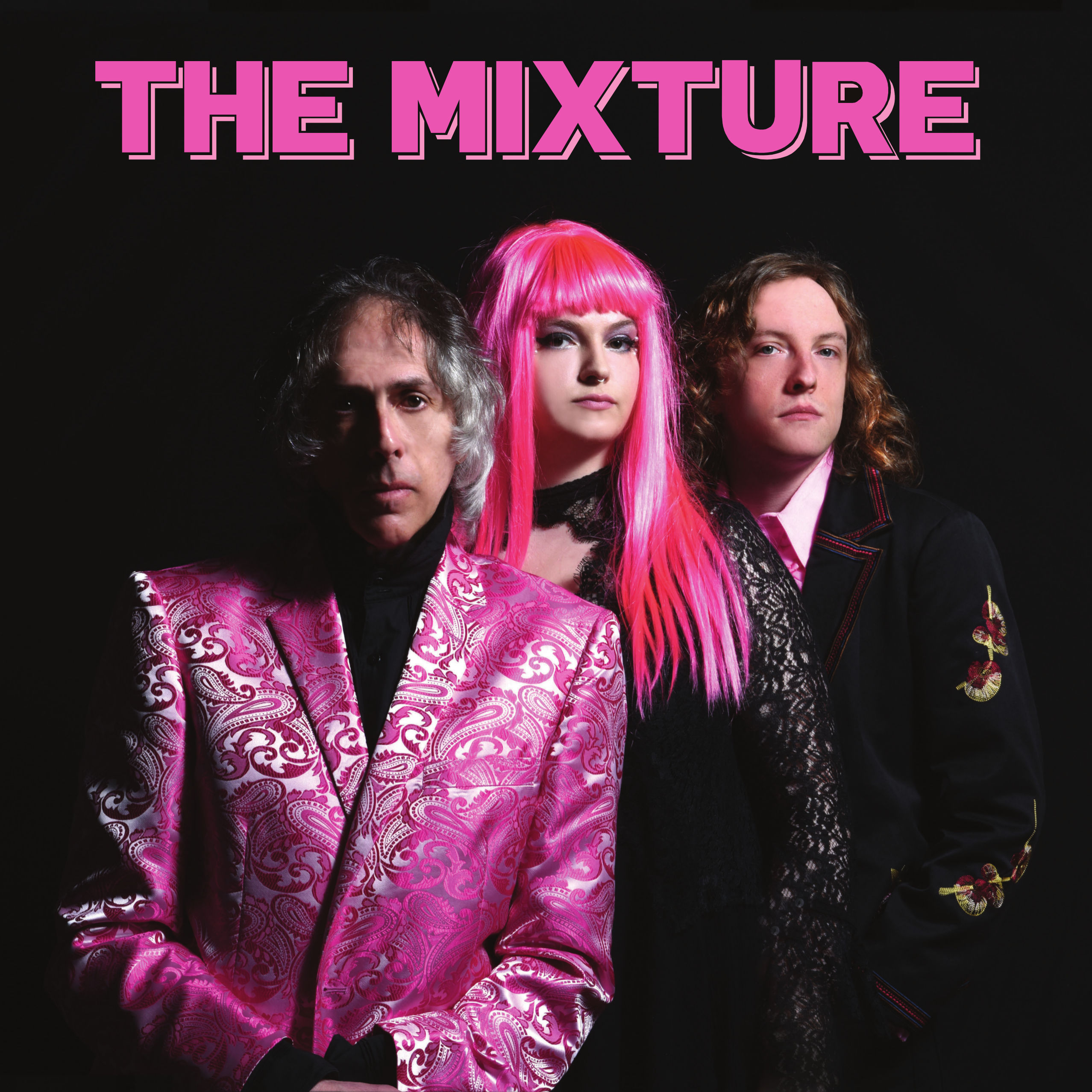 ANNOUNCEMENT!!! We will be having a special early release of The Mixture's first full-length album THE PERFECT RELATIONSHIP at our show this Saturday night!!!!!!!!
This 2017 debut album features P.P. Arnold (legendary mod/soul singer), Lenny Kaye (the Patti Smith Group/"Nuggets" fame), Steve Cradock (Ocean Colour Scene/Paul Weller), and Paul Mertens (wind instruments and string arrangements of the Brian Wilson Band). Come to the Arcada Theatre Saturday night to see us open for Dave Davies of The Kinks, and pick up your very own copy of THE PERFECT RELATIONSHIP, available on vinyl and CD!! Stay tuned for further availability of the album and get details on Saturday night's
show
here. THE MIXTURE LOVES YOU!!!